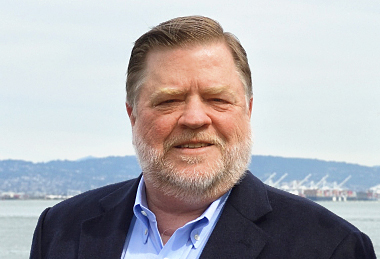 "At FEP, we focus on helping to unlock founders, employees and early investors liquidity while providing the most innovative, experienced, and company-focused team in the secondary market."
Robert R. Ackerman, Jr.
Founder & Executive Chairman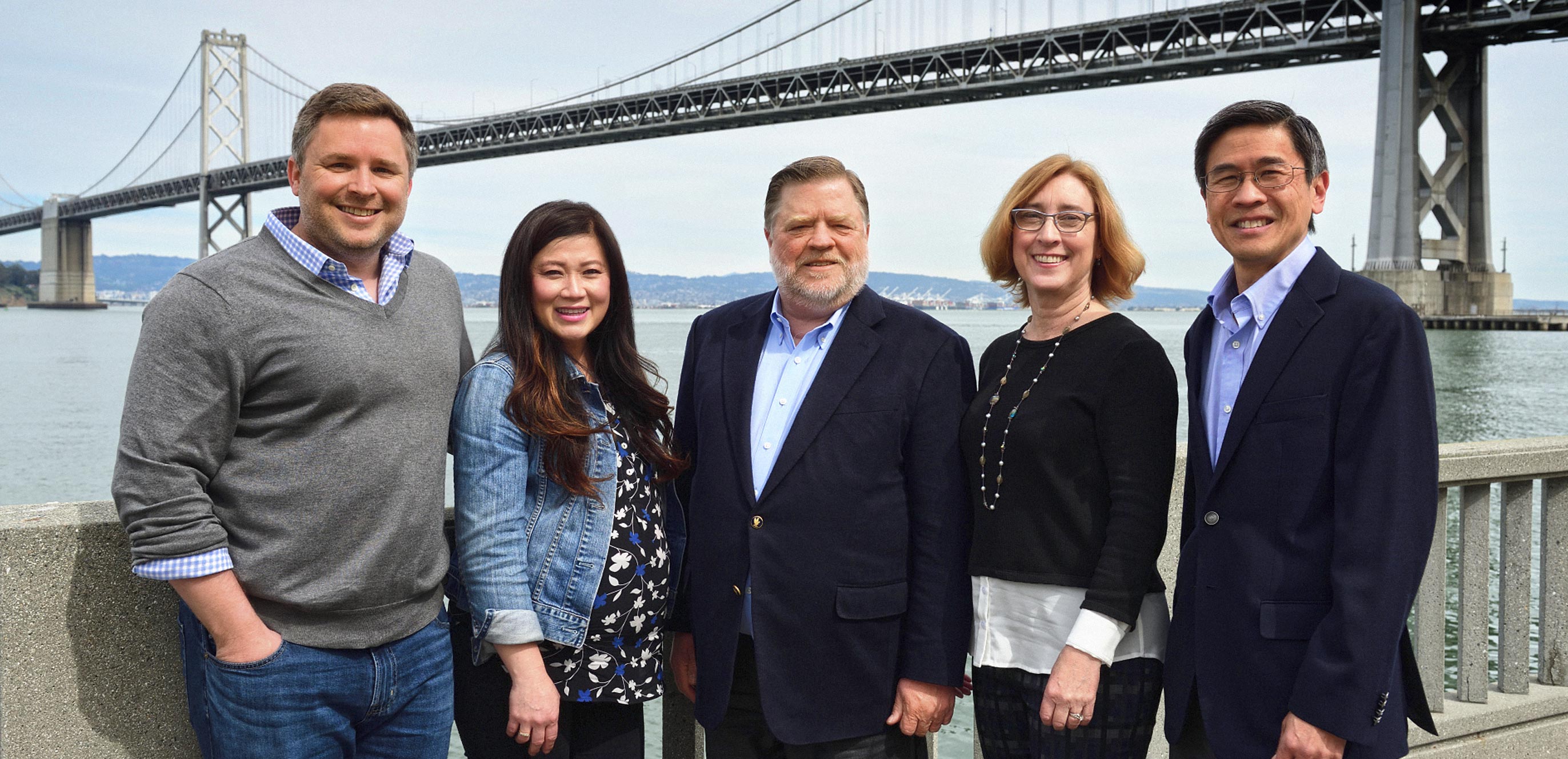 ---
Executive Chairman
Robert (Bob) R. Ackerman, Jr.
Bob is the Founder and Executive Chairman of Founders Equity Partners and the Founder and Managing Director of Silicon Valley-based Cyber Security venture... >MORE
---
---
Managing Director
Howard Lee
Howard is a Founder and Managing Director of Founders Equity Partners. Howard has more than twenty years of experience in venture capital and private equity... >MORE
---
---
Director
Rob Ackerman
Rob is a Founder and Director of Founders Equity Partners and the Founder of Ackerman Capital Management. Rob is an experienced Direct Secondary investor, having invested over $200M across 20+ deals in the past 4 years... >MORE
---
---
---
Operations & Administrative Manager
Dorothy Koo Boulland
Dorothy is the Operations and Administrative Manager at Founders Equity Partners and is focused on developing and implementing processes and systems ...>MORE
---
---
Financial and Compliance
Karen Eliadis
Karen is the Founder and CEO of Laurel Advisors, LLC, which provides financial and compliance consulting to Founders Equity Partners. Prior to starting... >MORE
---
---
---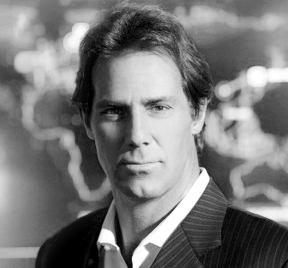 ---
David G. DeWalt
David G. DeWalt is a renowned cybersecurity executive. He is a member or leader of six boards of directors, including ForgeRock, a San Francisco-based multinational identity and access management software company. He is also vice chairman of ForeScout Technologies, a San Jose cybersecurity firm focused on network-connected devices, and a board member of Five9, a leading...
>MORE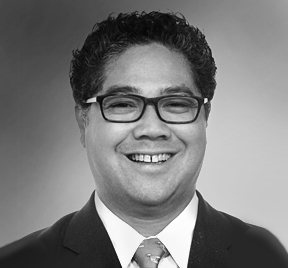 ---
Kirk Dizon
Kirk Dizon is a Co-Founder and a Director of Ma Nian and ACM (the pre-cursors to Founder's Equity Partners). Mr. Dizon is also Partner and Chief Operating Officer of Sentinel Dome Partners LLC, ("Sentinel Dome"), an event-driven hedge fund. Prior to working with Sentinel Dome, Ma Nian and ACM, Mr. Dizon was Co-Founder and Managing Director of Birdseye Partners LLC, a boutique platform...
>MORE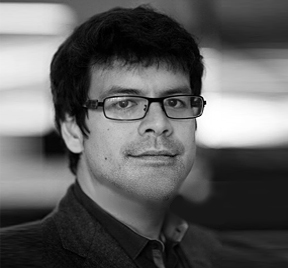 ---
Bruce C. Gibney
Mr. Gibney began his investing career with an early investment in Confinity, Inc. (the predecessor to PayPal), which was co-founded by his college classmate, and has made early and follow-on investments personally and through Founders Fund, where he was a general partner, in start-ups including Palantir Technologies, SpaceX, DeepMind (acquired by Google) and others...
>MORE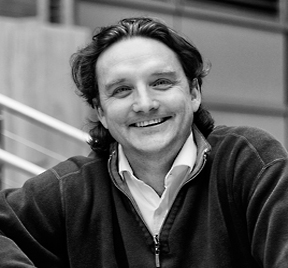 ---
Cole Sirucek
Cole Sirucek is an investor and entrepreneur with over 14 years of experience founding, investing into and otherwise supporting entrepreneurial ventures on a global basis. Cole has founded a diverse range of business in his career. He is a Co-Founder of DocDoc Pte. Ltd., which is Asia's largest real-time online doctor discovery and appointment reservation system...
>MORE